Your Place To Celebrate It All
Welcome
To The
Wine Garden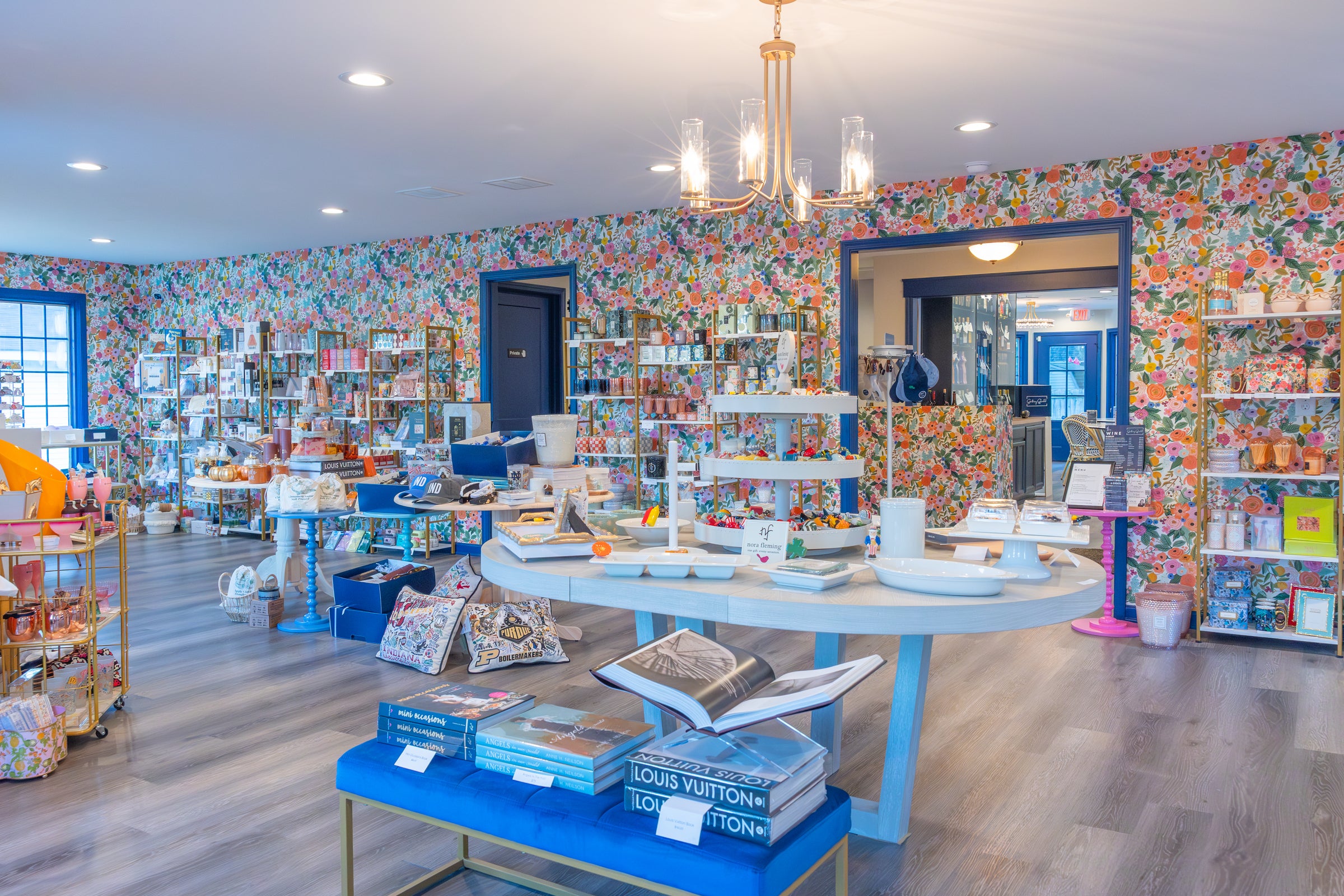 Gifts For
Any Season,
Any Reason
Welcome To Something Splendid!
We opened Something Splendid online in hopes to help people celebrate all of live's moments, big or small, through thoughtful gifts.
Now, we have the spot just for you!
Step into our vibrant and welcoming gift shop and wine bar, proudly owned and operated by women who are passionate about curating unforgettable experiences. Located in the heart of downtown Westfield, we've created a haven where you can celebrate life's moments, both big and small, in style!
Open: Tuesday 10:30-5:30 pm
Wednesday- Saturday 10:30-8pm
Join Us For Our Events and Specials!
We invite you to join us in raising a glass to the spirit of joy in celebrating life's precious moments. Come, experience the magic of our locally owned gift shop and wine bar, where every visit is an opportunity to create lasting memories. Cheers to you, to us, and to the wonderful moments we'll share together!
Private Events
Book your next event with us! From birthday parties to bridal events, corporate events and everything in between, we have the perfect space to rent for you next event.